The National Parks Conservation Trust (Parks Trust) has been created to connect people with information and in-the-field programs that have the potential to reverse the unprecedented threats to Australia's natural world and cultural heritage.
Parks Trust projects are underpinned by our independent and collaborative relationship with Parks Australia. This means that Parks Trust projects benefit from unique access to on-country knowledge and engaged connections with Indigenous communities, as well as world-leading science and research.
Projects see us work with rangers, Indigenous communities, scientists, Traditional Owners, expert specialists and citizen scientists to ensure that complex environmental requirements are accurately identified and responsibly fulfilled.
The National Parks Conservation Trust is listed on the Register of Environmental Organisations and has Deductible Gift Recipient status through the Australian Tax Office.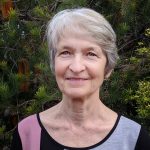 Dr Judy West AO
Ex-Officio
Leah Dunn
Executive Assistant to Dr Judy West AO
Karen Moloney
Partnerships Manager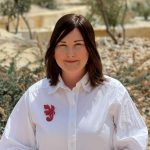 Meredith Dellar
Director of Philanthropy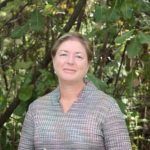 Marina Walkington
Communications Officer