The Parks Trust and partners are working together to secure threatened plant species in the sub-alpine regions severely impacted by the 2020 bushfires. The project is supported by a private donor, the Australian Alps National Parks Cooperative Management Program, the Australian National Botanic Gardens, ACTEWAGL, the ACT Government Environment and Sustainable Development Directorate, NSW Government Department of Planning, Industry and Environment, WWF-Australia, and a strong network of Canberra volunteers.
Target species for this project have been prioritised by the Australian Government Bushfire Expert Panel and ACT Government in terms of the need for conservation action. Species had all or the most of their populations burnt by fire, are understood to be rare and likely to meet multiple criteria for listing and there is none or limited vegetative and seed collections. All of this means there is a pressing need to secure these species to ensure they do not disappear. Our initial goal with partners is to secure 5 species and our ambition is to secure all 12 species on the priority list.
Learn more
You can learn more about this project and follow its progress via our news stories:
Project partners
Thank you to our funding and delivery partners, who together have made this project possible.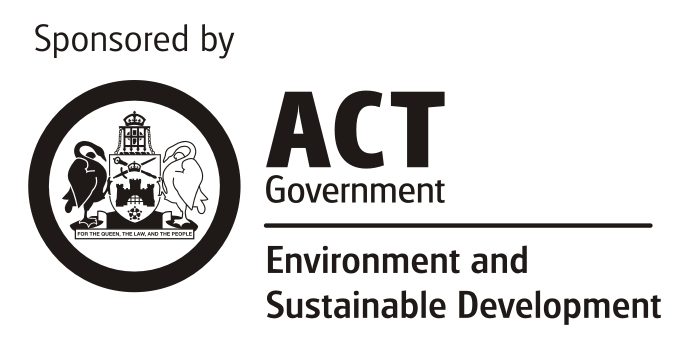 How can you help?
Additional funding is required to cover specialist resources for this three year project.
Please get in touch with us if you are interested in helping secure a threatened plant species in Namadgi National Park.
Photo credit: Emma Cook