Together we will make good things happen.
Partner with us and you will demonstrate your company's environmental leadership. The Parks Trust aligns your business and your employees with positive change and impact. 
There are a number of corporate opportunities to partner on ground-breaking projects across Australia including conservation in our national parks, reintroduction of native species, and applying cutting edge science to understand our natural world, just as a start.
To find out more and discuss opportunities for working together, contact our experienced team.
Karen Moloney
Partnerships Manager
Meredith Dellar
Director of Philanthropy
We acknowledge and thank our partners for making our work possible.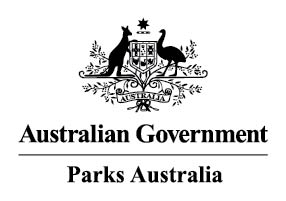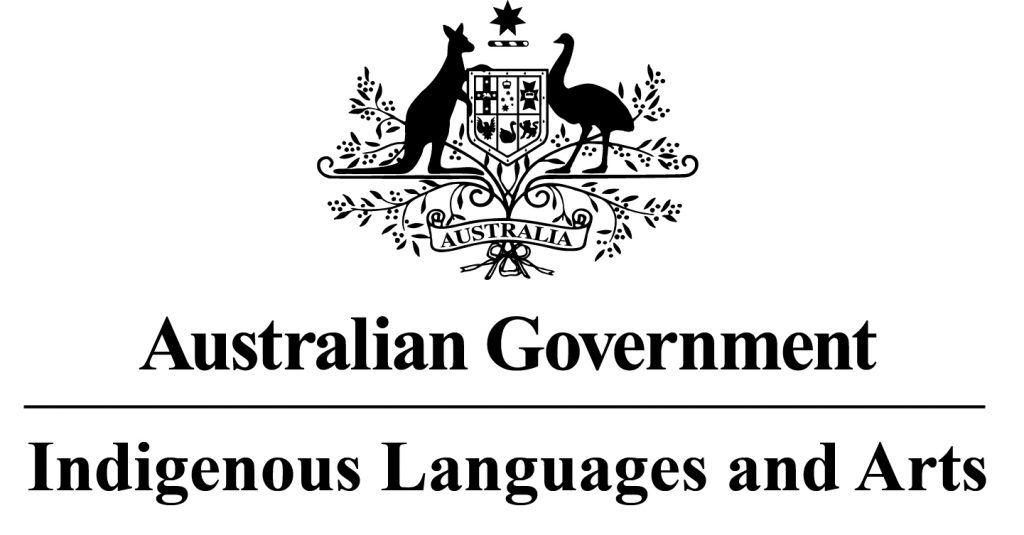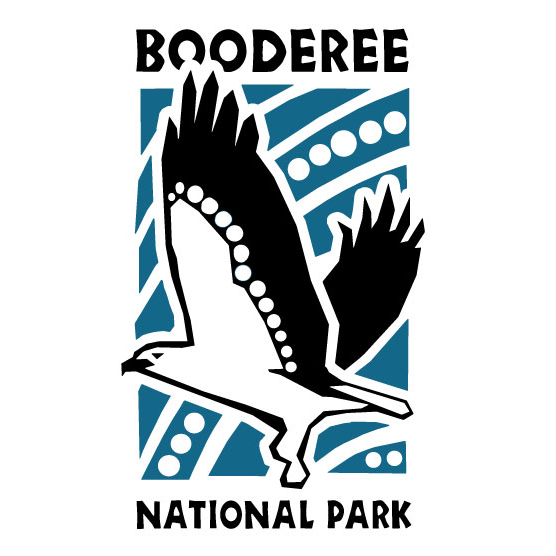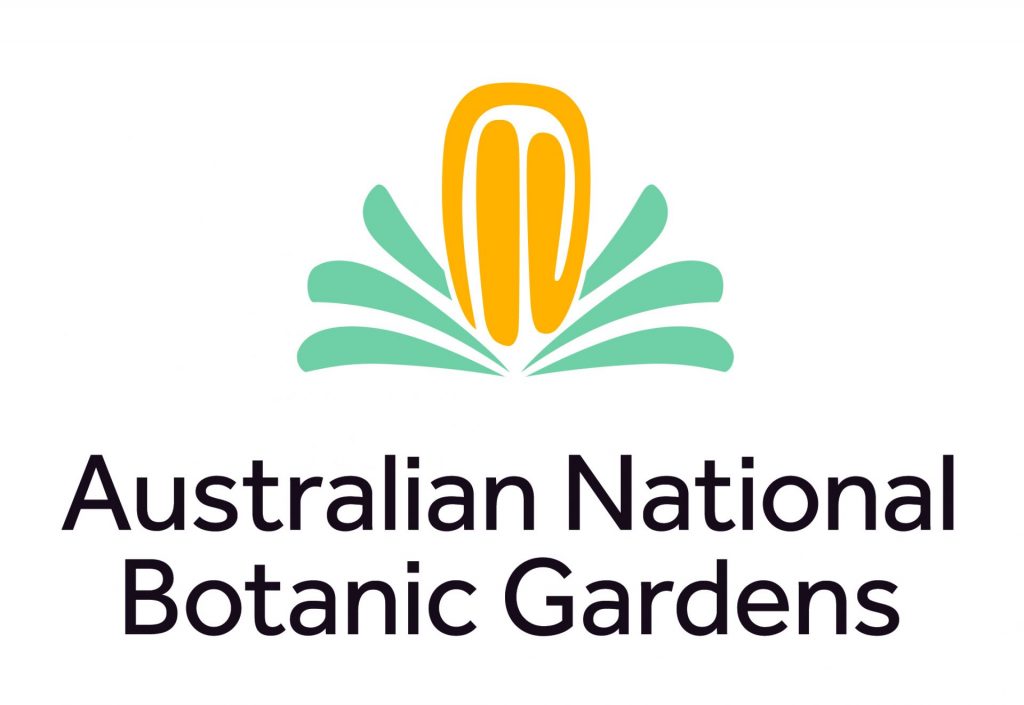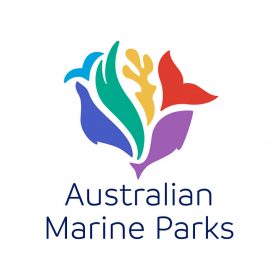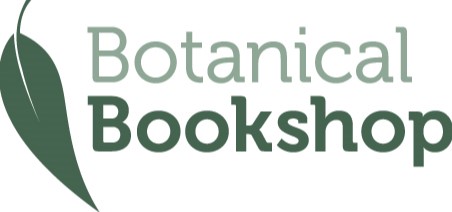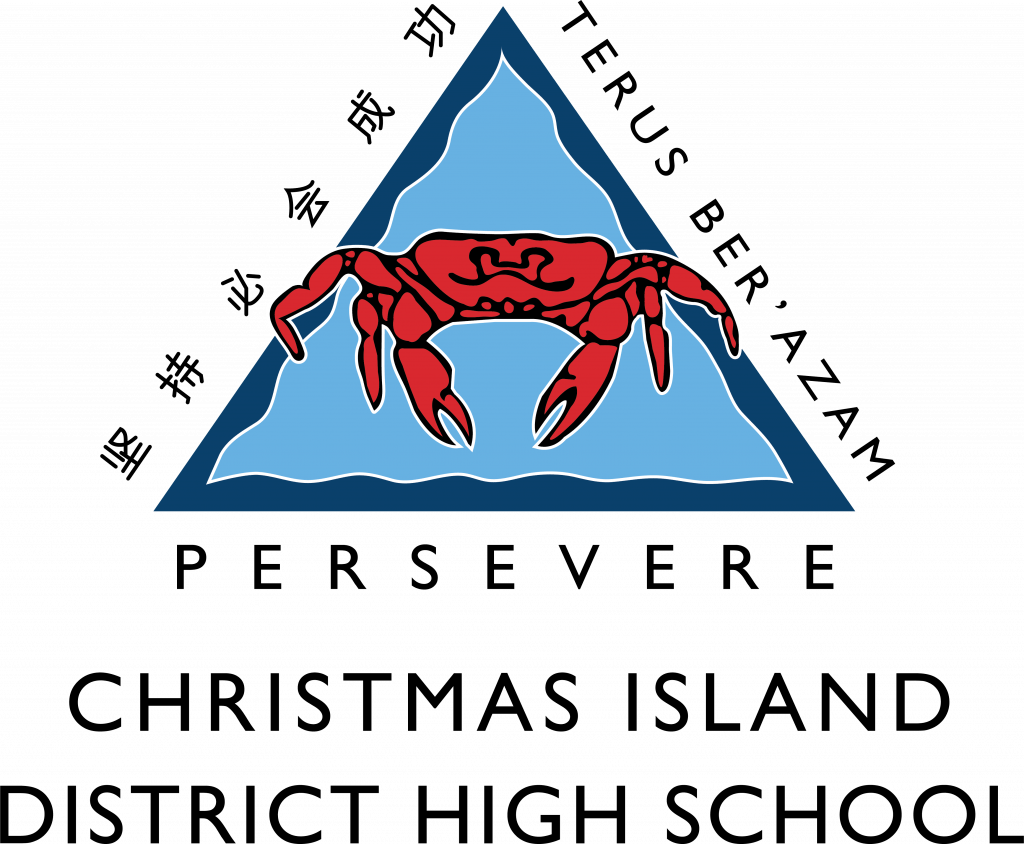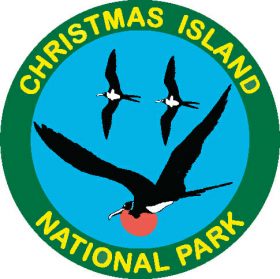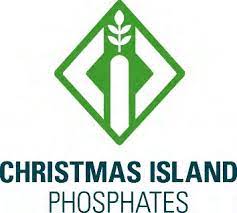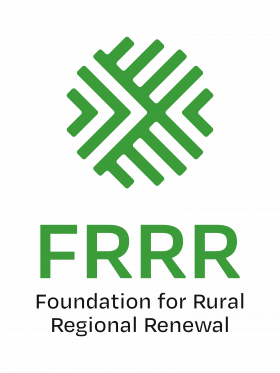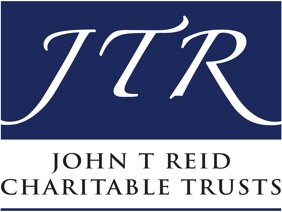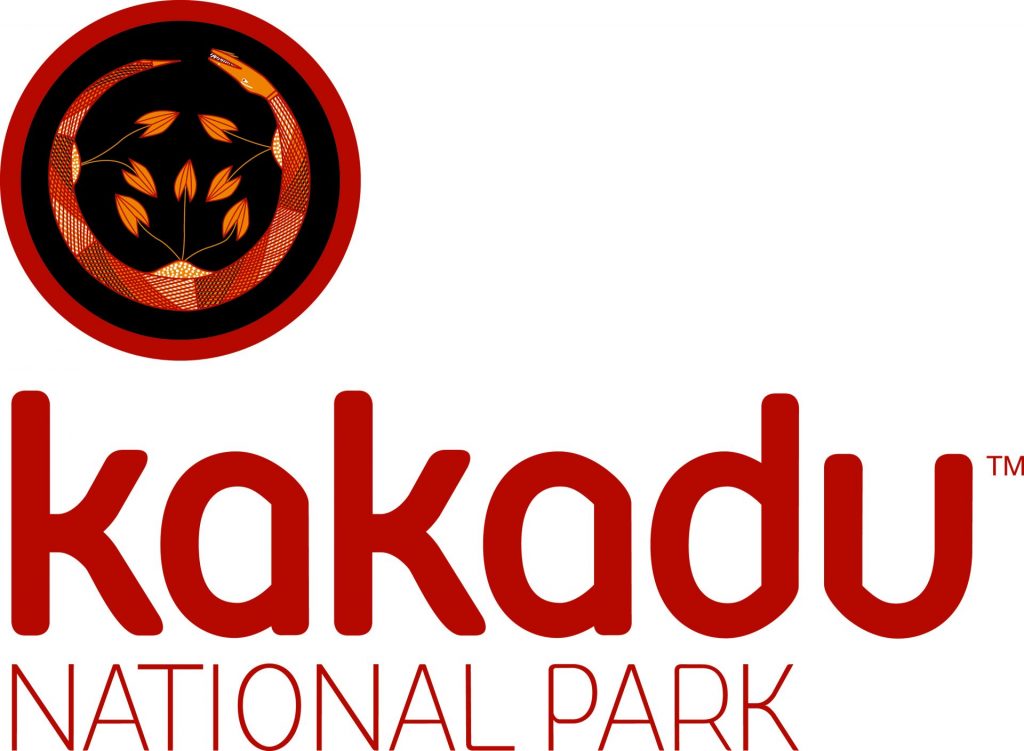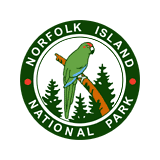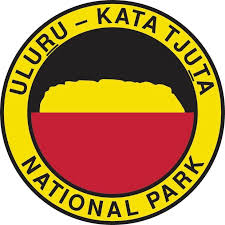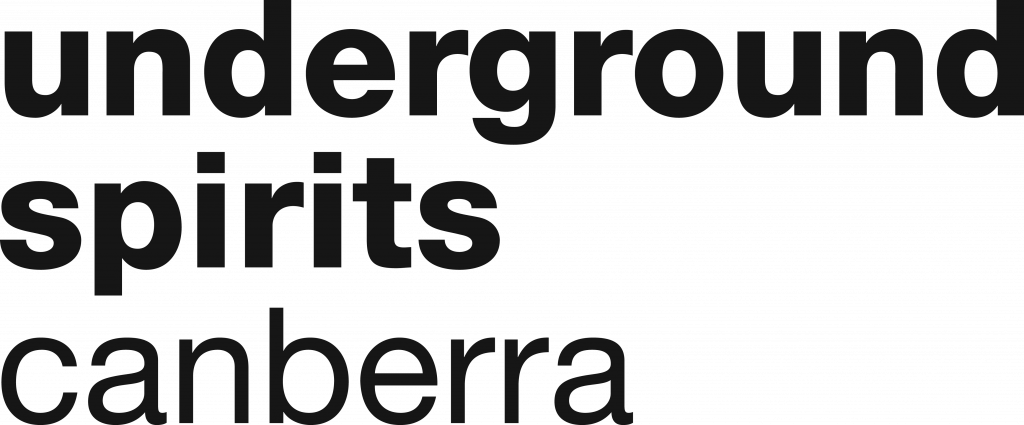 Ready to partner with us?
Contact our experienced team to discuss partnership opportunities
Karen Moloney
Partnerships Manager
Meredith Dellar
Director of Philanthropy