Together we will make good things happen.
Demonstrate your company's environmental leadership through a partnership with us.
Align your business and your employees with a positive future for our environment and community.
There are a number of opportunities to partner on exciting and innovative projects across Australia supporting cutting edge science discoveries, conservation in our national parks, and reintroduction of threatened plant and animal species.
Become a corporate partner
Make a donation
Corporate volunteering in the field
Workplace giving
Your employees will gain new knowledge and feel connected with the world around them through a workplace partnership.
Be in touch to find out more and explore opportunities.
We acknowledge and thank our partners for making our work possible.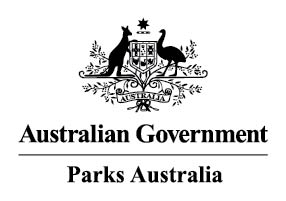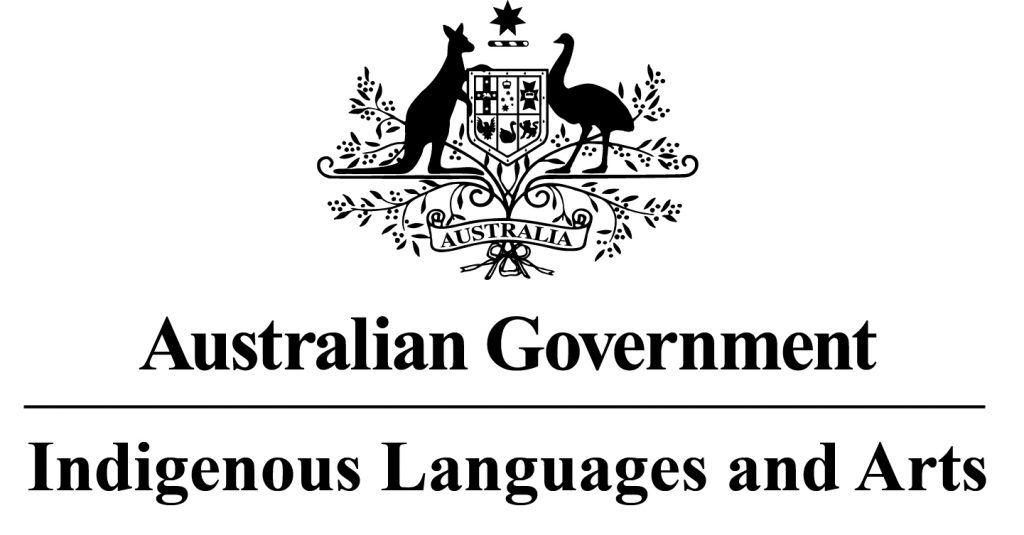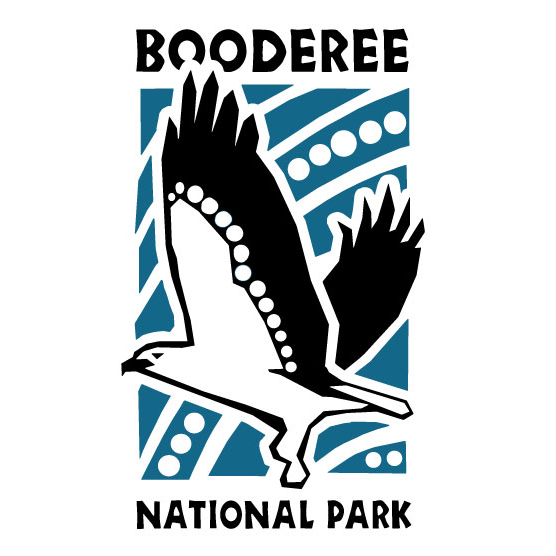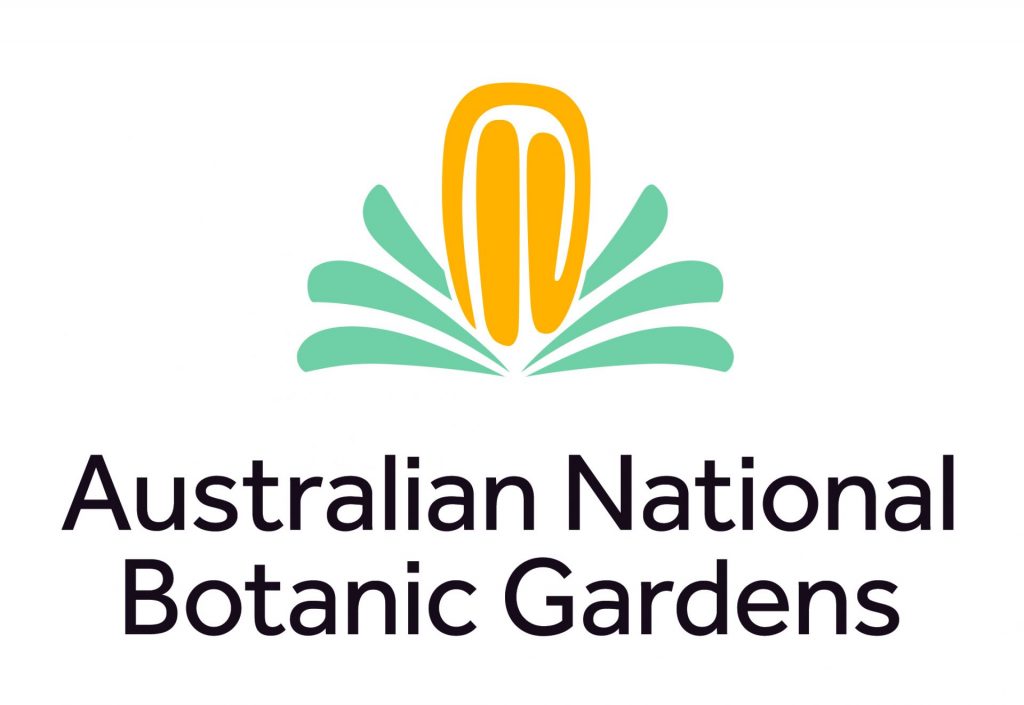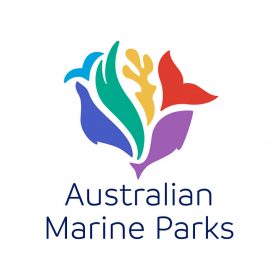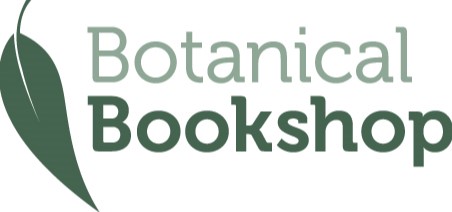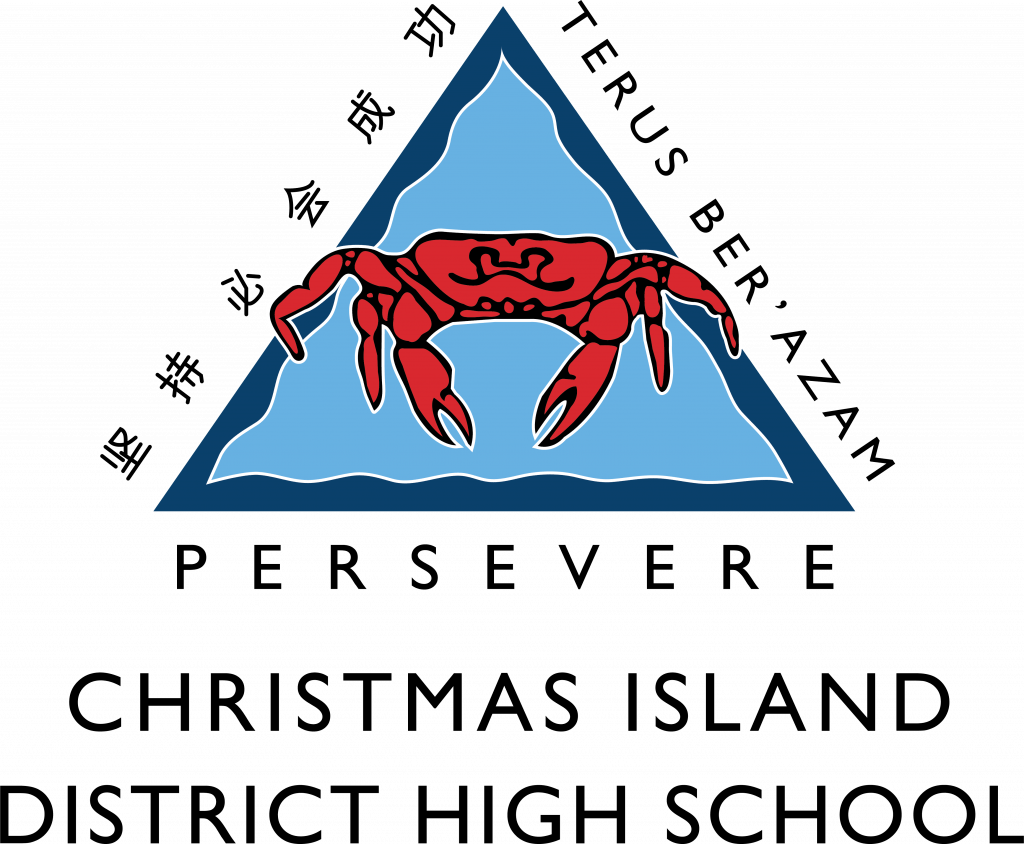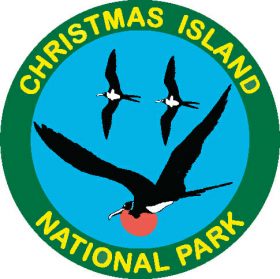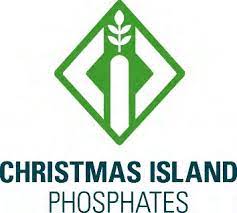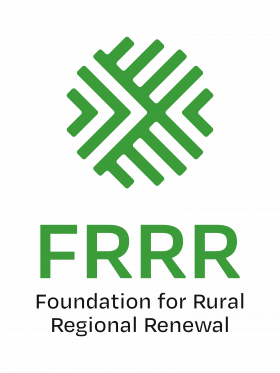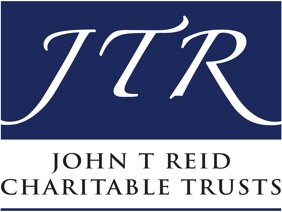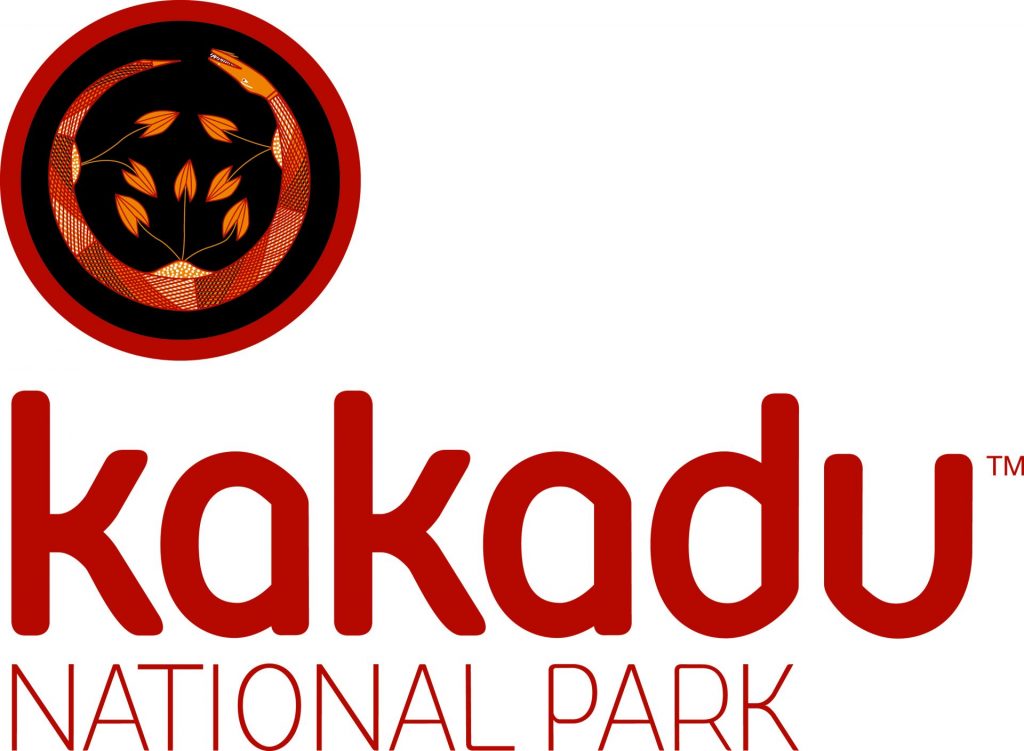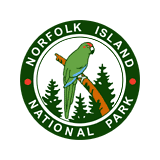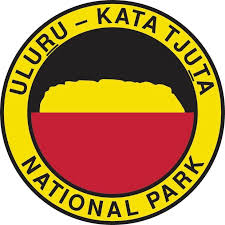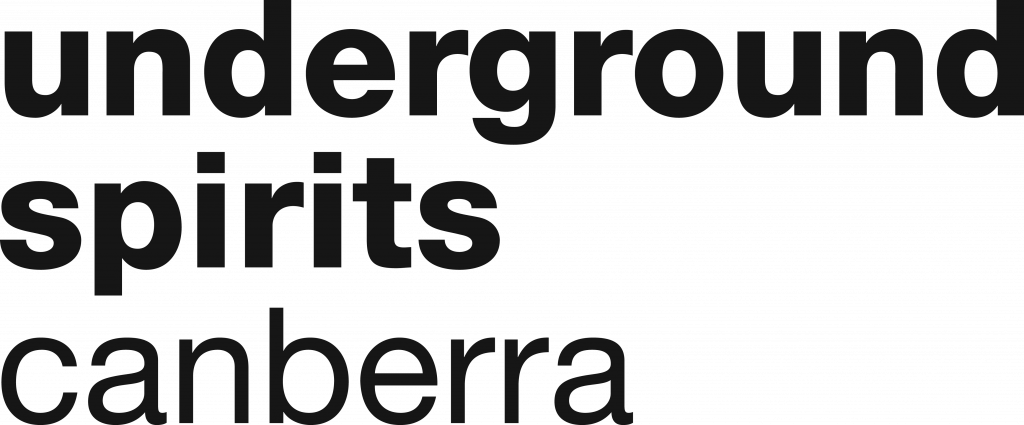 Ready to partner with us?
Let's start the conversation.